Trade Ambitions
Much of Africa faces bleak economic prospects in 2020, including its biggest economies, South Africa and Nigeria. But the continent can't be accused of lacking ambition.
If all goes to plan, the world's largest free-trade zone by area will start in July. The idea is to gradually integrate the economies of 53 of the continent's 54 nations (Eritrea hasn't signed up) to create a zone covering 1.2 billion people, with a combined gross domestic product of $2.5 trillion.
The African Union-led agreement is certainly needed. Only 15% of Africa's trade is between nations on the continent, compared with over 70% in Europe. To blame: a myriad of ever-changing regulations, snarled border posts and poor infrastructure.
For the African Continental Free Trade Area to succeed, many nations are going to have to put aside their protectionist tendencies and lessen dependence on customs revenue. To start, the big winners will be countries with an industrial base — most notably South Africa and Egypt — that can be used to sell manufactured goods to the African middle class.
The continent's biggest economies must make sure their poorest peers aren't left behind.
— Antony Sguazzin
South Africa: Tough Decisions
President Cyril Ramaphosa's 2020 resolutions start with his plans for South Africa's failing state-owned enterprises.
The national airline is in bankruptcy protection. Power utility Eskom is struggling to keep the electricity on and still lacks a solution to its crippling debt. The Passenger Rail Agency of South Africa, which runs the continent's largest commuter rail service, is under administration.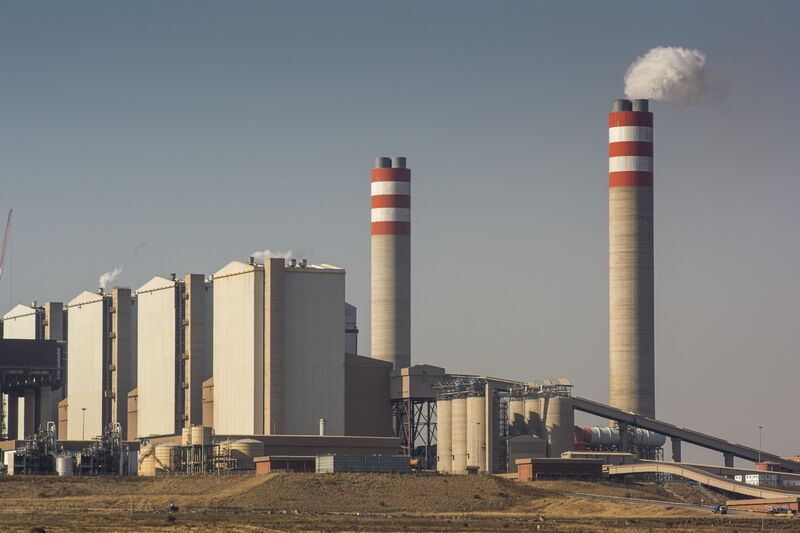 Ramaphosa says the state companies can be saved with "extraordinary effort and, in some cases, tough decisions." A willingness to follow through could make all the difference for South Africa's economy. The country faces the near-inevitable loss of its final investment-grade credit rating during the first quarter.
Ramaphosa will either be remembered as the president who set the economy on a recovery footing or drove it deeper into malaise. The next 12 months will be crucial.
— Amogelang Mbatha
Nigeria: Downside Risk
Nigeria's lucrative carry trade is losing its charm and is putting the naira at risk of devaluation in 2020.
The country's central bank offered rates that were once as high as 18% on bills known as open-market operations, or OMOs, sold to boost reserves and protect the naira. About 17 trillion naira ($47 billion) of these securities are now outstanding with around a third held by foreigners.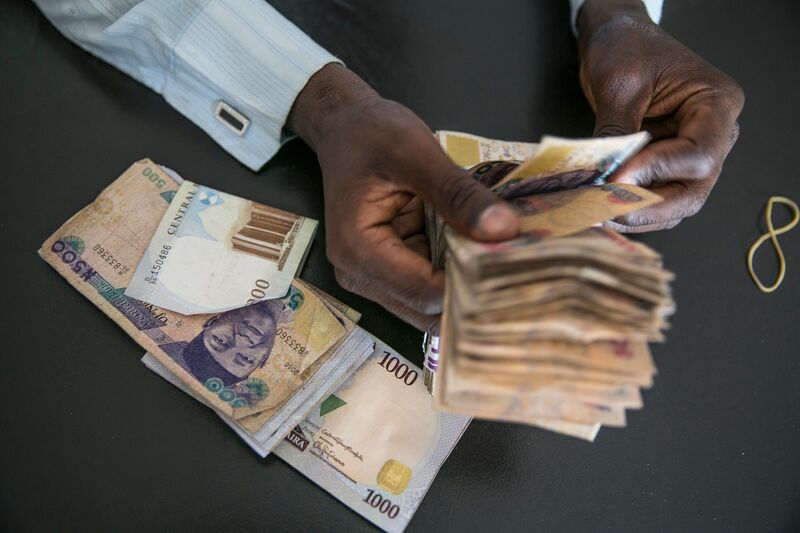 A chunk of OMO notes mature early next year and it's uncertain whether foreign holders will renew. Yields on the securities are now lower at an average of 13%, and liquidity is limited after the central bank barred local pension funds from investing.
Dollar outflows from the country are higher than inflows and external reserves are down almost 10% since June. Oil revenues could support the naira if crude prices remain stable. Renaissance Capital estimates the currency is 28% overvalued, though. The downside risk is high.
— Anthony Osae-Brown
Ghana and Ivory Coast: History Lessons
Ghana and Ivory Coast will need to show they've learned from the mistakes of previous ballots as West Africa's second- and third-largest economies prepare for elections.
President Nana Akufo-Addo's commitment to fiscal discipline will be severely tested in Ghana, which has a record of budget blowouts in election years. The president is likely to compete with predecessor John Mahama in the December polls.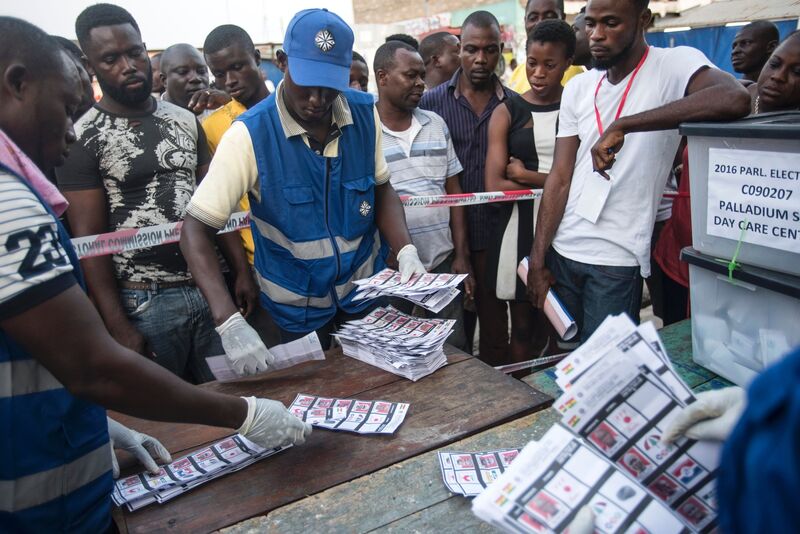 In Ivory Coast, stability is at risk at a time when political alliances are shifting. President Alassane Ouattara, who has yet to say whether he'll seek a third term, could face his biggest challenge from former allies. At stake is an economy that's grown by more than 7% annually since 2012.
Ivory Coast's last power transition was in 2011, when Ouattara first took office. At least 3,000 people died then in five-months of post-election violence after ex-President Laurent Gbagbo initially refused to accept defeat.
— Andre Janse Van Vuuren
Kenya: Resist the Urge
Now comes the hard part for Kenyan President Uhuru Kenyatta.
A decision to scrap interest-rate caps jump-started loan talks with the International Monetary Fund. The IMF wants him to increase revenue to keep up with spending pressures. But despite revenue shortfalls, Kenyatta says it's imperative to keep funding projects in manufacturing, housing, health care and farming for economic growth to continue at above 5%.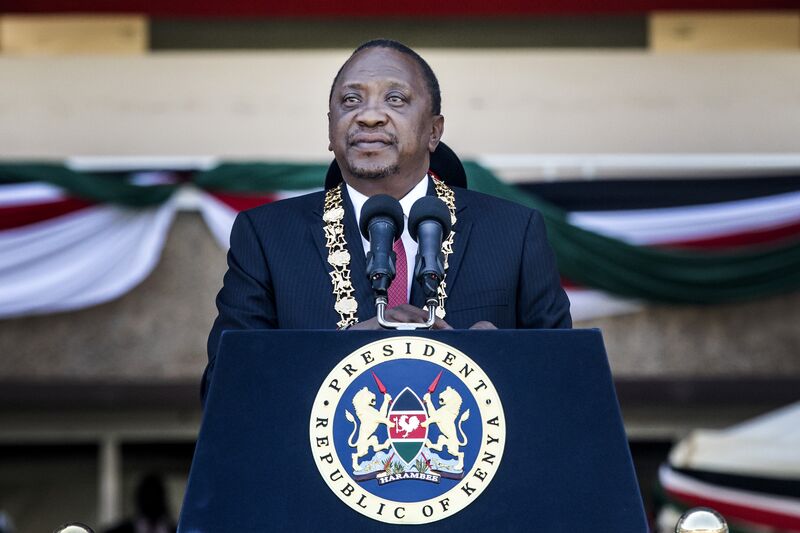 To do so, his administration is willing to allow debt to rise nearly 10% to an anticipated 6.7 trillion shillings ($65.9 billion) next year. IMF Managing Director Kristalina Georgieva in November voiced concern about Kenya's swelling borrowings.
After doubling its debt ceiling to almost match the size of its $100 billion economy, the government will need to show fiscal discipline.
— David Malingha
— With assistance by Jeremy Diamond, Amogelang Mbatha, Anthony Osae-Brown, Andre Janse Van Vuuren, and David Malingha