Life Style and Mex Health
Wednesday, February 27,2019
Sex doesnt have to be something you learn exclusively about through porn or personal experience. And relationships? They dont have to be a guessing game. We reached out to three top experts to find their favorite podcasts and blogs. Your guides are: Debra Herbenick, Ph.D., M.P.H., is a professor and director of the Center for Sexual Health Promotion at Indiana University Bloomington; Justin Lehmiller, Ph.D., is a research fellow at The Kinsey Institute and author of the blog Sex and Psychology . His latest book is Tell Me What You Want: The Science of Sexual Desire and How It Can Help You Improve Your Sex Life .; and Emily Morse, a sex therapist and host of Sex with Emily . Their picks are filled with solid information from top sex educators, thought-starters from industry leaders, and good commentary about anything and everything sex and love – are favored by top researchers, educators, and entertainers in the industry. Bookmark them or tune in to tune up your game today (headphones acceptable).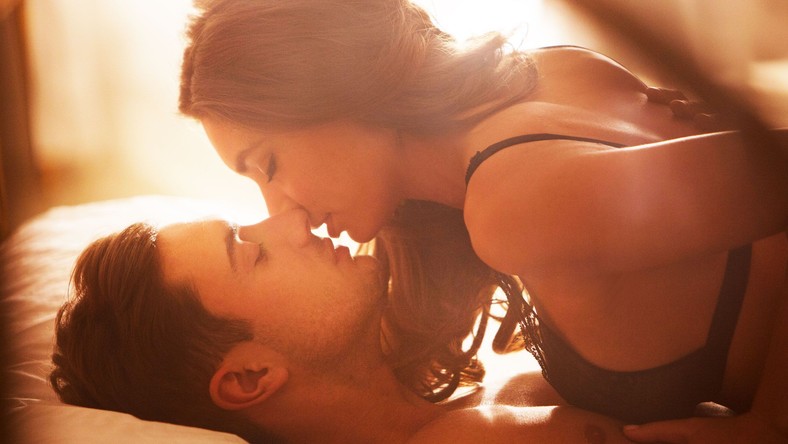 1) Shameless Sex with April Lampert & Amy Baldwin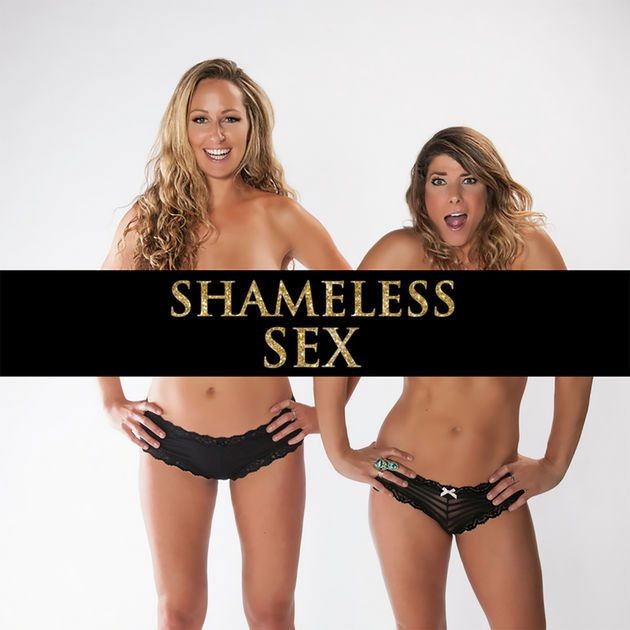 Sex educators April Lampert and Amy Baldwin explain away your bedroom-related fears and insecurities with expert guests who know a thing or a billion about awesome sex. Youre certain to learn a thing or two, says Emily Morse, sex expert and host of Sex with Emily (including how to understand the complicated topic that is female anatomy, g-spots, and squirting ).
2) The Science of Sex Podcast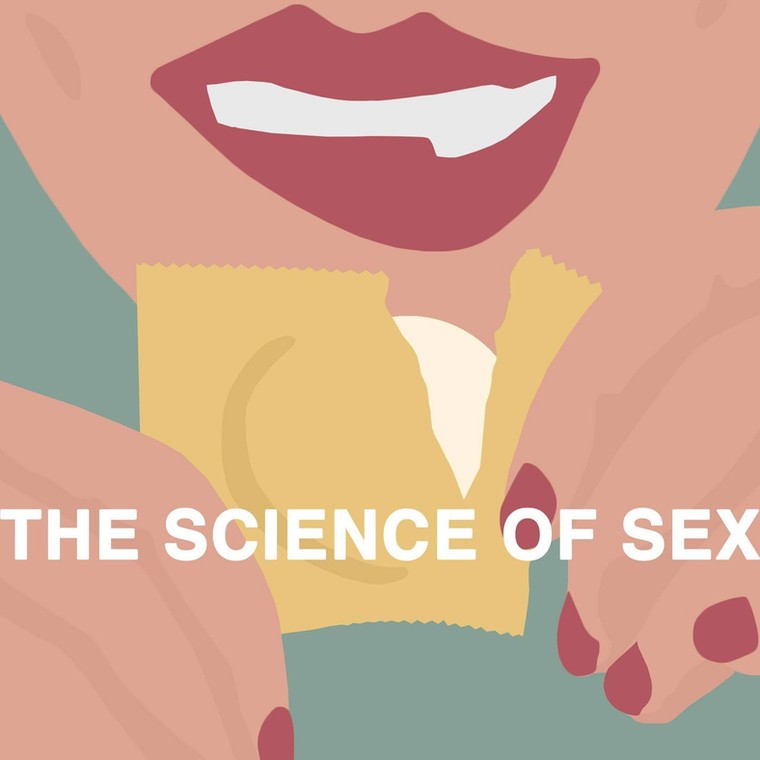 3) JohnWineland.com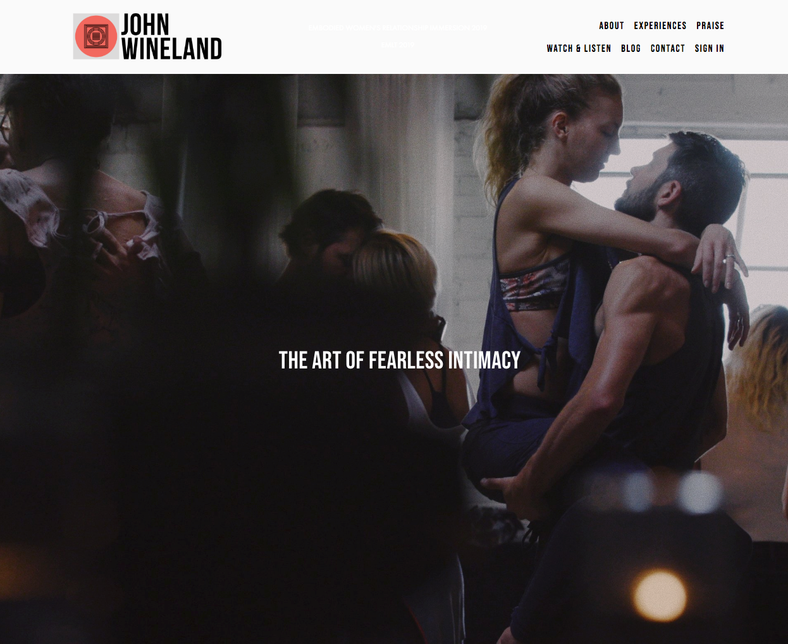 4) Ask Women with Marni Kinrys & Kristen Carney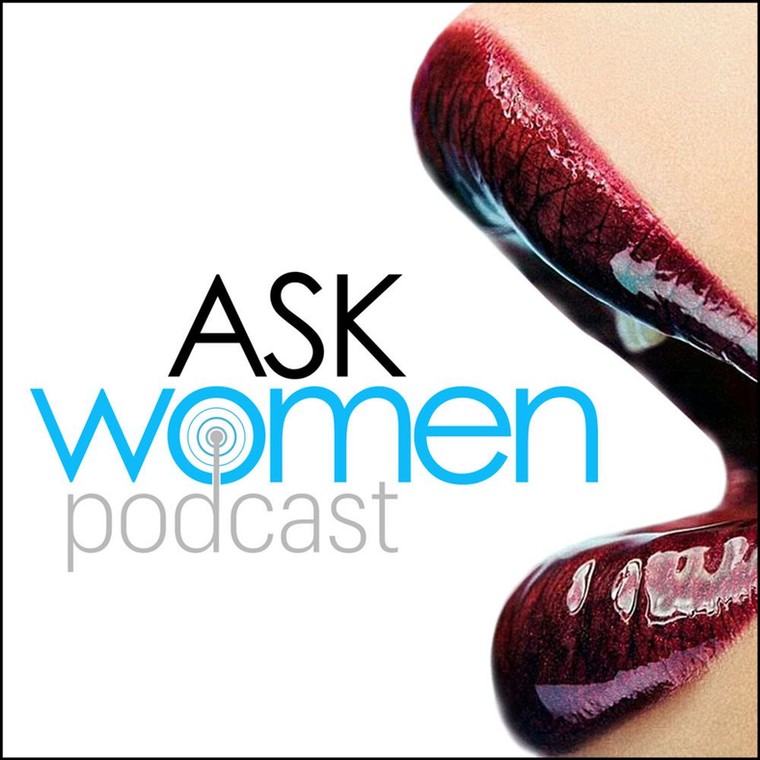 5) Savage Love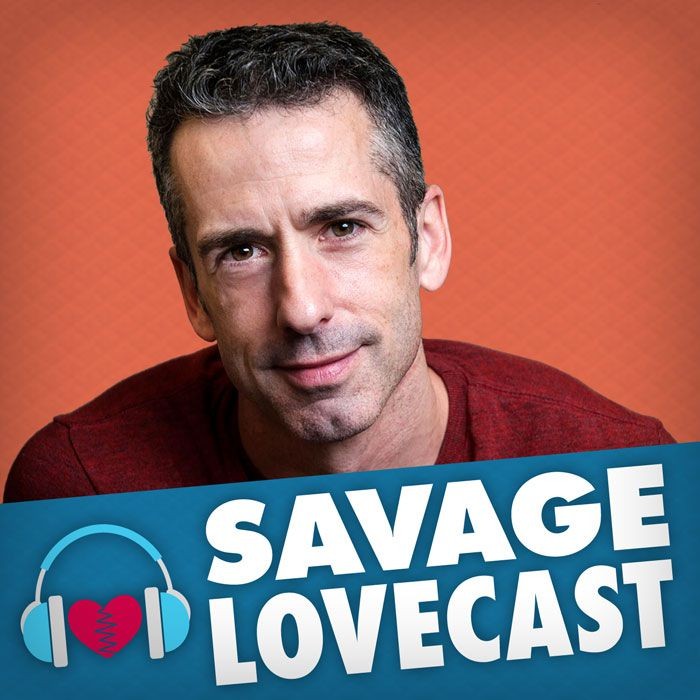 Often touted as the OG sex podcast, Savage Love has been going strong since 2006. Its hosted by author of the Savage Love advice column Dan Savage and features listener call-in Q&As. Some of the questions people submit are just plain entertaining, as are Dan Savages responses, but theres a lot of heart in it, too, and real care about helping people to navigate often challenging situations that we rarely see anywhere else, says Debby Herbenick, Ph.D. Think kink-positive convos , ethical explorations (a sex worker wonders: Are fake orgasms okay?, and LGBTQ+-friendly topics . When readers disagree with Dan on advice, they often write in with their own and he publishes it, says Herbenick. He's also great about bringing outside experts on when he needs another perspective.
6) Kinsey Confidential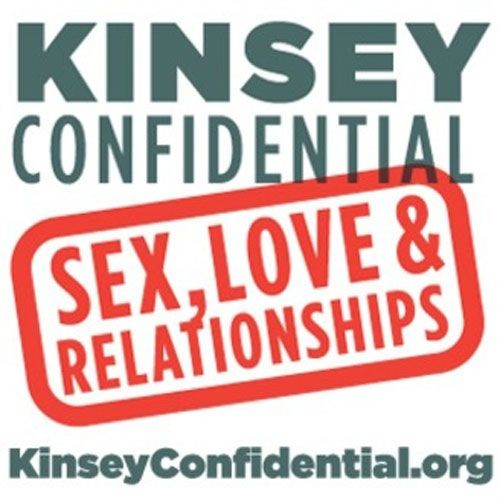 8) Sex With Strangers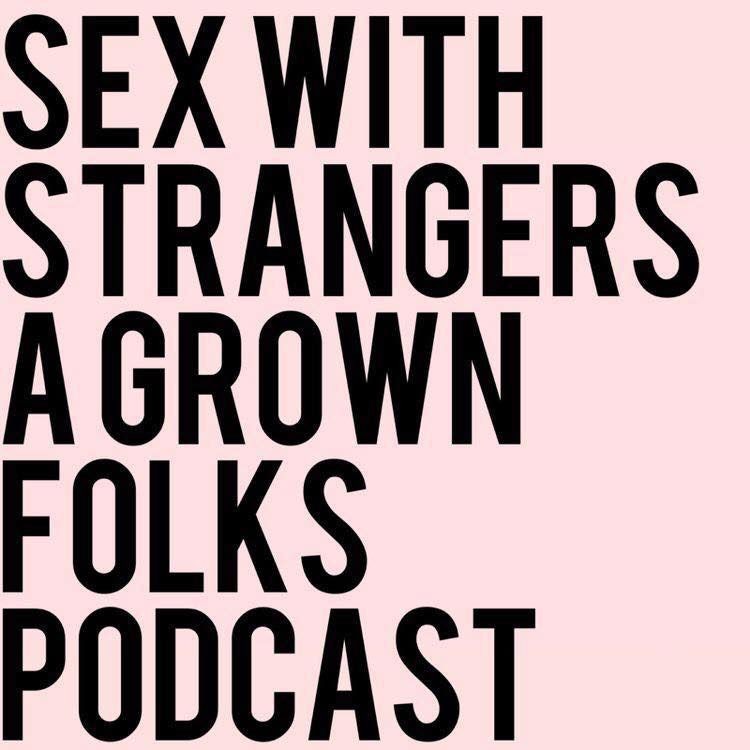 8) Sex With Emily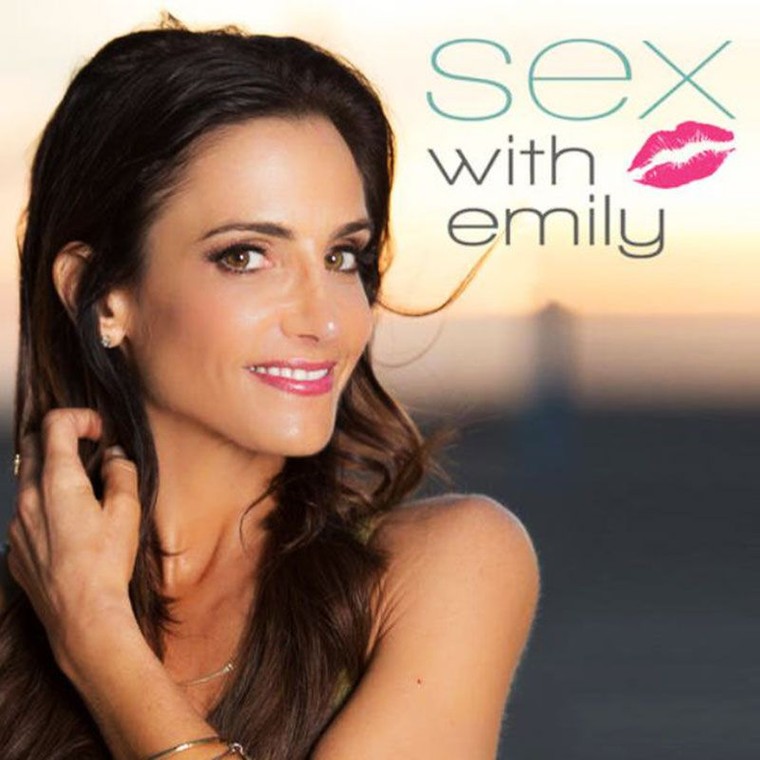 9) Sex and Psychology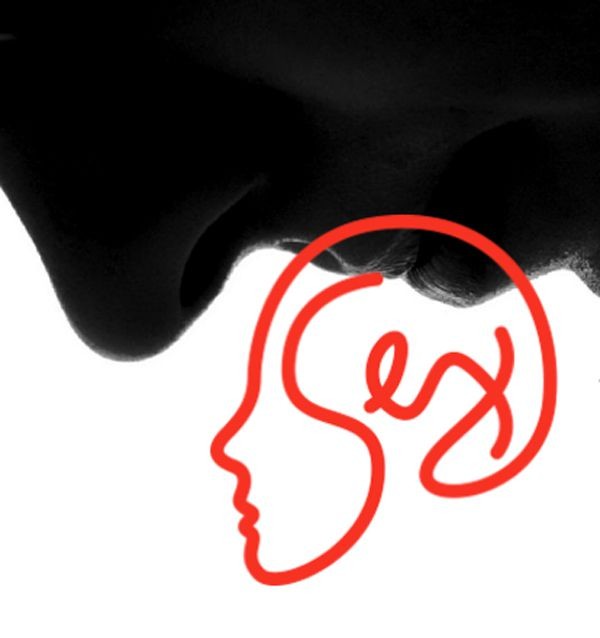 10) Why are People Into That?!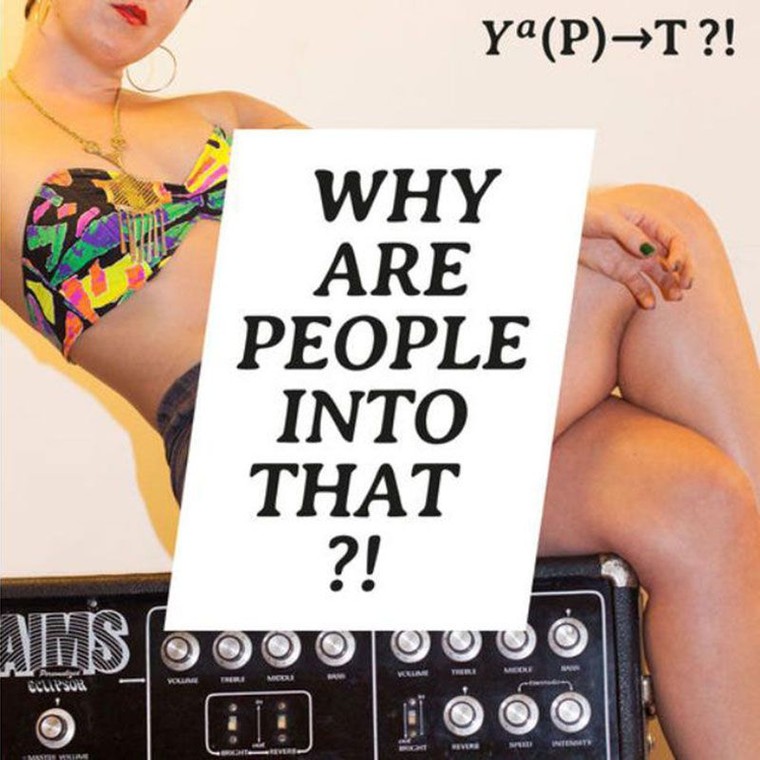 11) Longest Shortest Time